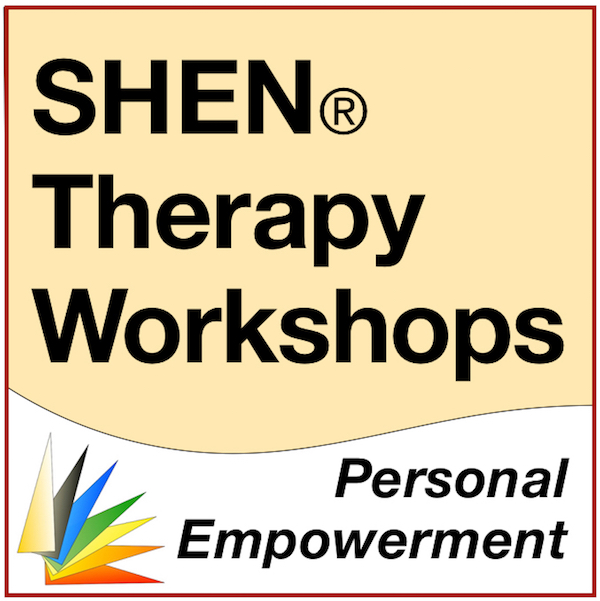 Partial Payments for SHEN Workshops
Partial Payments for SHEN Workshops are just fine. Remember to complete your payments before the 'Early-Bird Pricing' reverts to the full standard Workshop Fee three (3) weeks prior to your chosen Workshop. After that, full pricing will apply.
In this Partial Payment dialogue you will be asked to...
•  Enter the Amount you wish to pay,
•  Confirm the Location & Dates of your chosen SHEN Workshop, and
•  Confirm your Status as a First Time or Repeating SHEN Workshop Attendee.
Please remain in contact with the Workshop Registrar. Thank you!