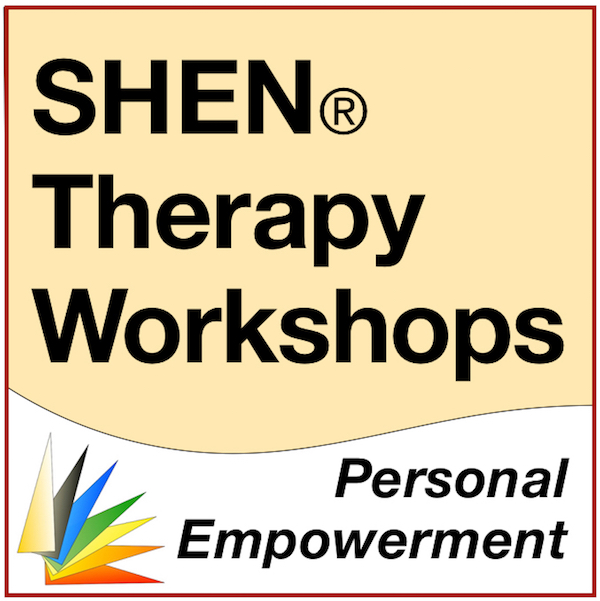 Repeater Pay Full SHEN Workshop Fee
Congratulations on your SHEN Workshop Application being approved. Remember, your 'Early Bird' pricing is in effect until 3 weeks prior to your chosen Workshop. After that the full standard Workshop fees apply. Details are on your Registration-Application Form and on the 'Upcoming SHEN Workshops' page.
This payment dialogue will ask you to:
•  Confirm the Location & Dates of your chosen SHEN Workshop, and
•  Confirm that you Have or Have Not already paid the $100 'Hold My Place!' fee.
For 'Partial Payments' you have discussed with the Registrar, please scroll down to the next payment option 'Partial Payments for All Workshop Attendees' - Thank you.